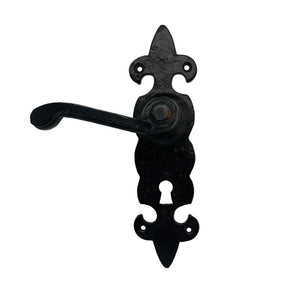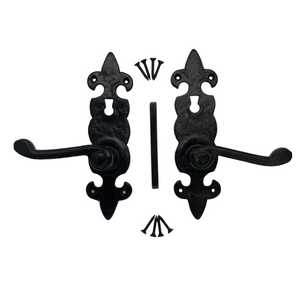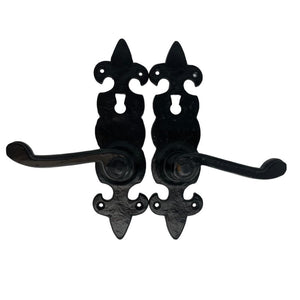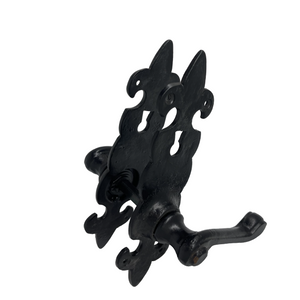 Upgrade the look and functionality of your interior or exterior gate with our Antique Look Spring Loaded Handle for Interior and Exterior Gates! These handles provide a vintage and antique look that adds character and charm to any gate design.

Excellent for restoration projects. The best choice for adding an unique antique look to your home.Made of Galvanized Steel Powder Coated Black. Non Corrosive.

One of the key features of our Antique Look Spring Loaded Handle is its spring-loaded mechanism, which allows the handle to easily return to its original position after being pulled. This makes it a convenient and user-friendly handle for gates that are frequently used.