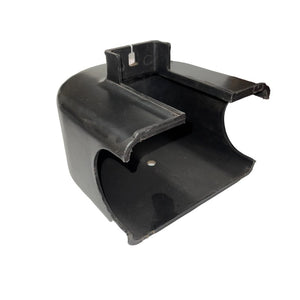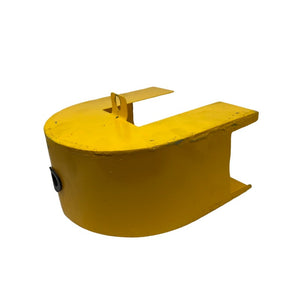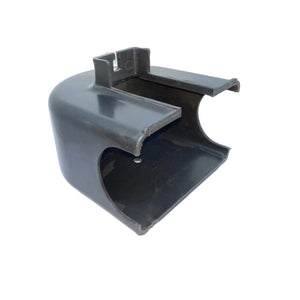 A cantilever gate roller cover as an essential accessory for any cantilever gate.
The roller cover is a protective shield that is specifically designed to keep the rollers of the gate clean and free from debris, which can prolong the life of the rollers and reduce maintenance costs.
The cantilever gate roller cover is made from durable and weather-resistant materials that are designed to withstand exposure to the elements.
It fits snugly over the rollers and helps to reduce friction and noise as the gate slides along the track, ensuring smooth and quiet operation.