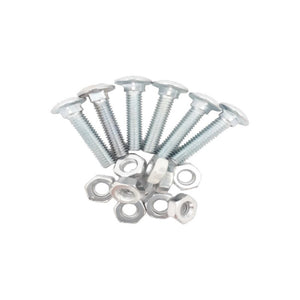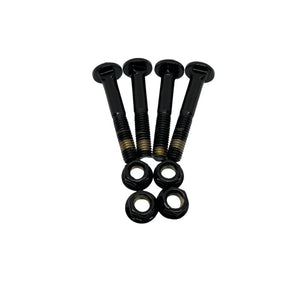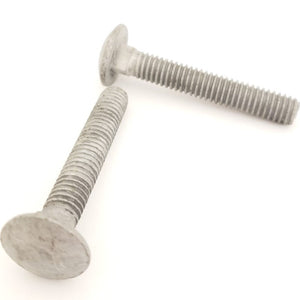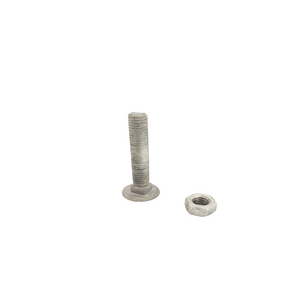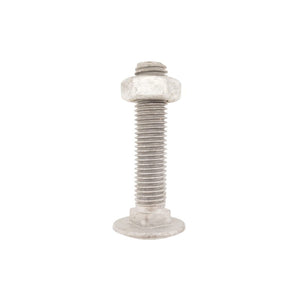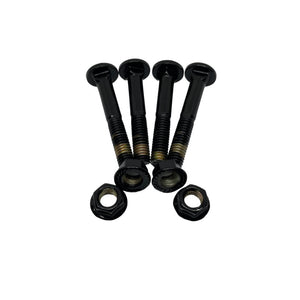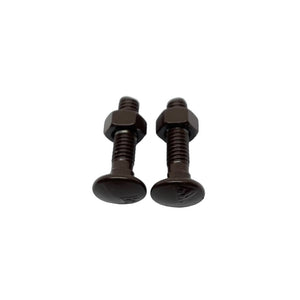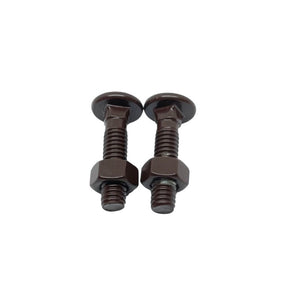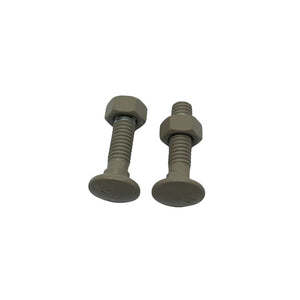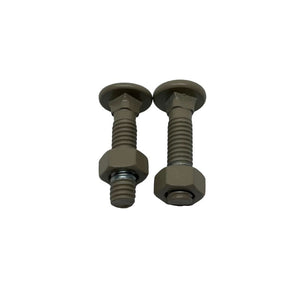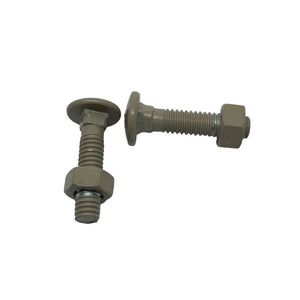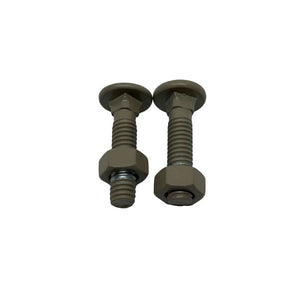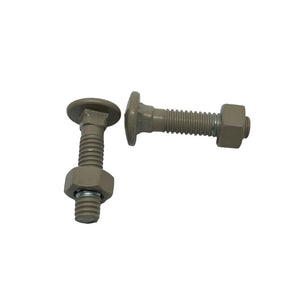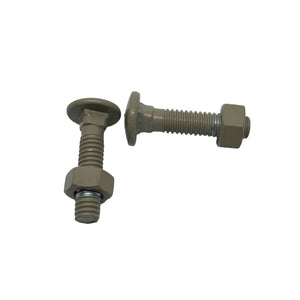 When it comes to fastening wood or metal components together, nothing beats the convenience and strength of a carriage bolt with hex nuts. Our high-quality carriage bolts are the perfect solution for your construction and DIY needs.
Our carriage bolts feature a smooth, dome-shaped head with a square neck that prevents rotation while the bolt is being installed. The hex nuts are included, so you have everything you need to secure the bolt in place. The bolts are made from durable, corrosion-resistant materials to ensure long-lasting performance.Our carriage bolts are available in a variety of sizes and lengths, making them ideal for a range of projects, from building a fence to constructing a deck.
They are also great for attaching metal brackets, hinges, and other hardware to wood or metal surfaces.Our carriage bolts are easy to install, and the hex nuts provide a secure, tight fit that won't loosen over time.
With our fast and reliable shipping, you can get your hands on our carriage bolts in no time.Choose our carriage bolts with hex nuts for your next project and experience the convenience and strength they provide. Order now and get started on your project today!