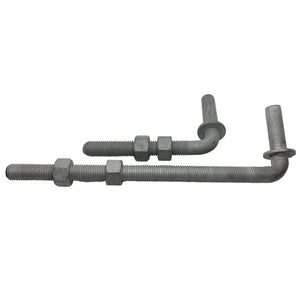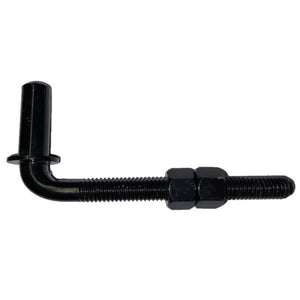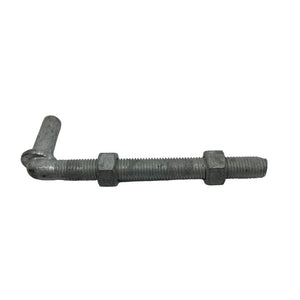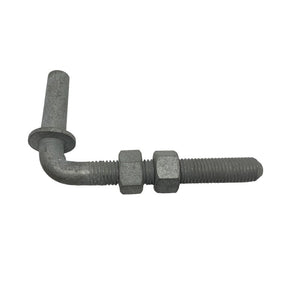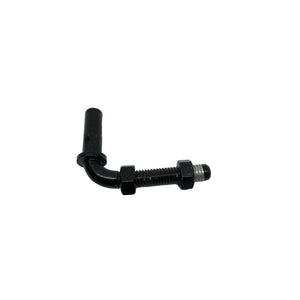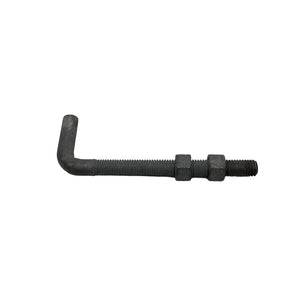 Our hinge bolts are made of high-quality materials such as galvanized steel, ensuring resistance to rust and corrosion over time. The bolts are available in different sizes and styles to fit a variety of gate sizes and weight capacities.
Installation of our hinge bolts is easy and straightforward, with simple steps to follow for a secure and long-lasting connection. With their exceptional performance and durability, our hinge bolts are the perfect choice for any gate installation project.
Whether you're installing a new fence gate or replacing an old hinge bolt, our reliable hinge bolts are the perfect solution to keep your fence gate operating smoothly and securely. Browse our selection today and find the perfect hinge bolt for your fence gate!