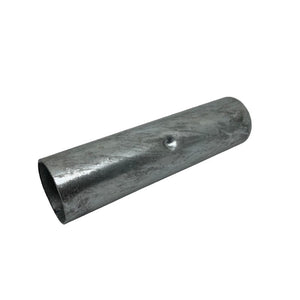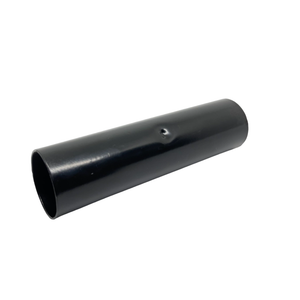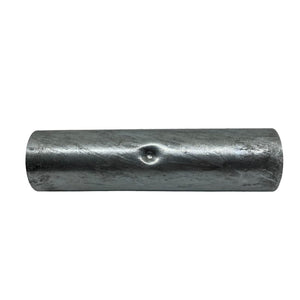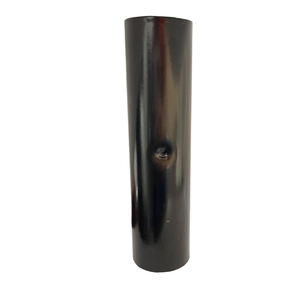 Our sleeves are made of high-quality materials such as aluminum or galvanized steel, ensuring strength and durability over time. The sleeves come in various sizes to fit different diameters of fence tubing, allowing for a secure and snug fit.
Installation of our sleeves is easy and straightforward, with simple steps to follow for a secure and long-lasting connection. Our sleeves are designed to improve the overall stability and strength of your chain link fence, ensuring it can withstand various weather conditions and external factors.
Whether you're installing a new chain link fence or upgrading an existing one, our reliable sleeves are the perfect solution to connect your fence tubing together securely and seamlessly. Browse our selection today and find the perfect sleeve for your chain link fence project!