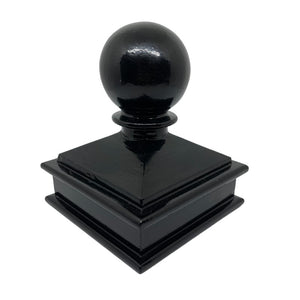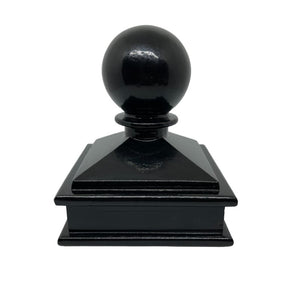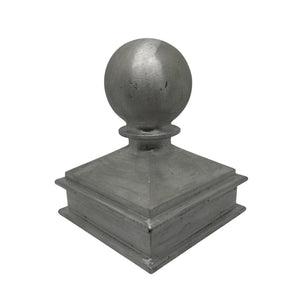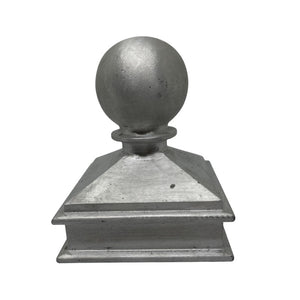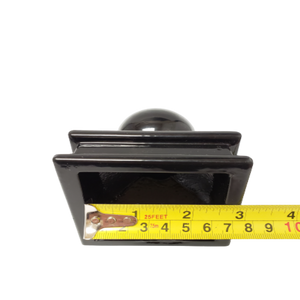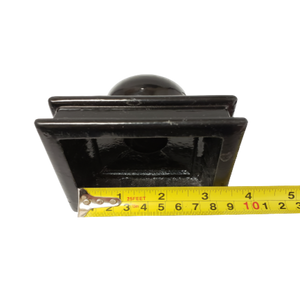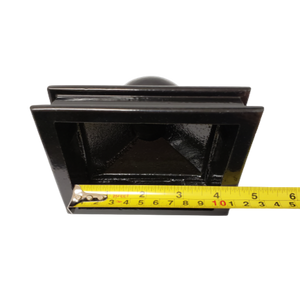 Upgrade your fence or deck with our stylish and durable ball post cap! Made from high-quality materials, our post cap adds a touch of elegance to your outdoor space while protecting your posts from harsh weather conditions.  
With its classic ball shape and neutral color, our post cap complements a wide range of fence and deck styles. Plus, it's built to last, so you can enjoy its benefits for years to come.
Installation is a breeze - simply place the cap on top of your standard square post and secure it in place. Don't settle for a basic post - elevate your outdoor space with our ball post cap.