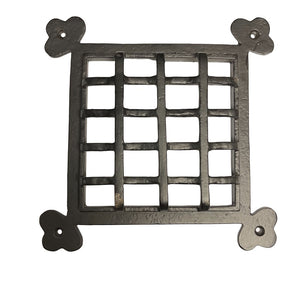 Elevate the aesthetics of your outdoor spaces with our Decorative Inserts designed for fencing, gates, home, and garden—an enchanting way to infuse style and personality into your surroundings.
Our diverse collection of decorative inserts offers a wide range of design choices, from classic to contemporary, to suit your unique vision.
These versatile inserts are perfect for enhancing the visual appeal of your fence panels, gate designs, or home and garden décor.
Crafted with precision and an eye for detail, they add an artistic touch to your outdoor spaces, transforming them into inviting and captivating environments.