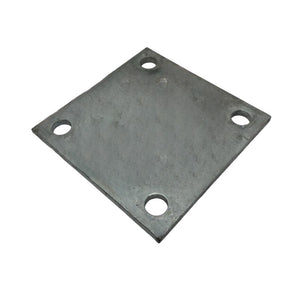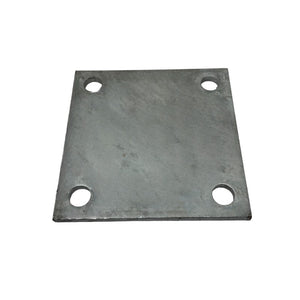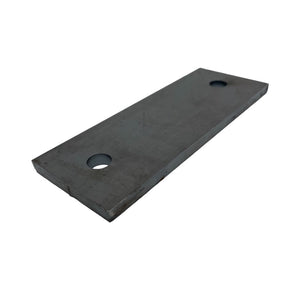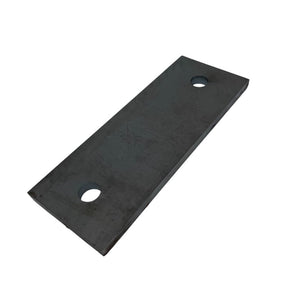 Flange plates are an essential component for gate and fence installations.

Made from durable metal, these flat plates are designed to securely connect your gate or fence post to any flat surface, such as a wall or column.

The flange plate features multiple pre-drilled holes, allowing for easy installation using screws or bolts.

This ensures a strong and stable connection, which is necessary to maintain the structural integrity of your gate or fence. Invest in a quality flange plate for a secure and reliable gate or fence installation.