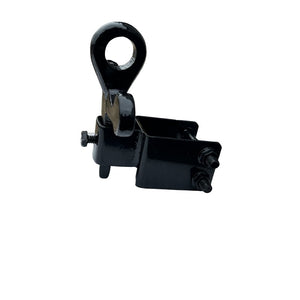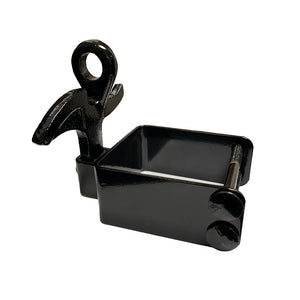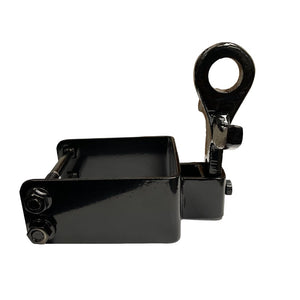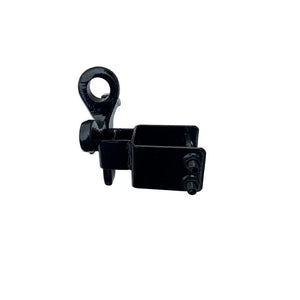 Elevate the security and charm of your gate with our Ind. Drop Latch (Sq) featuring a delightful Sparrow design and complete with nuts and bolts for easy installation.
This square-shaped latch combines functionality with decorative flair, making it a versatile choice for both security and aesthetics.
Our Ind. Drop Latch (Sq) with Sparrow adds a touch of elegance to your gate, whether it's for a garden entrance, a driveway, or any other entry point.
The drop latch mechanism ensures secure gate closure, while the sparrow motif enhances the gate's visual appeal.