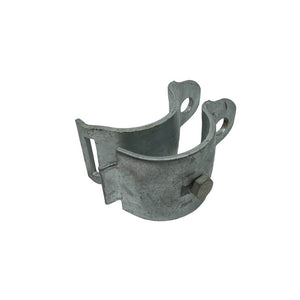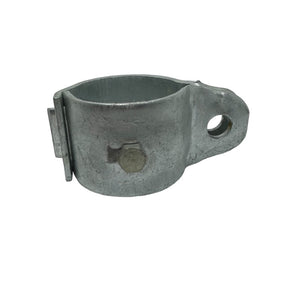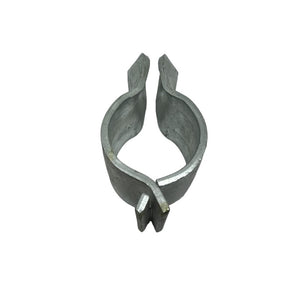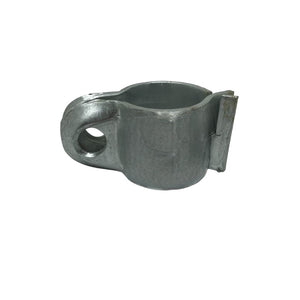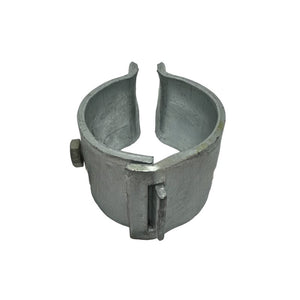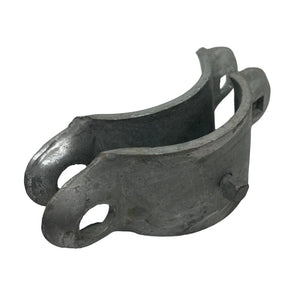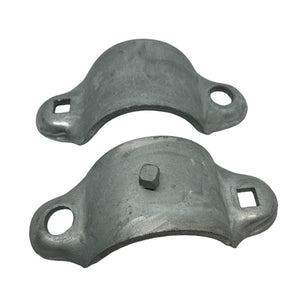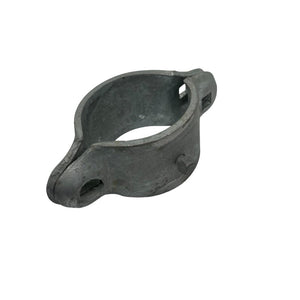 Introducing our heavy-duty industrial round post collar, designed to provide superior support and stability for gates and fences in heavy-duty applications, this post collar is built to withstand even the toughest conditions and maintain its strength and reliability over time.
Its round shape is compatible with a variety of gate post sizes and shapes, making it a versatile choice for a wide range of installations.
With this industrial post collar, you can enjoy the peace of mind that comes with knowing your gate or fence is secure and stable, even under heavy use or extreme weather conditions. Its simple yet effective design allows for easy installation and maintenance, ensuring that your gate or fence remains in top condition for years to come.