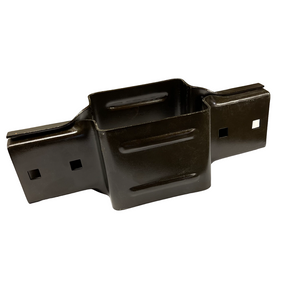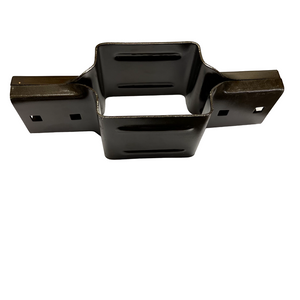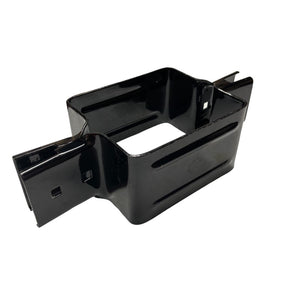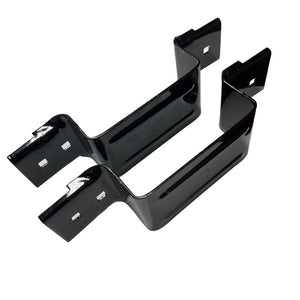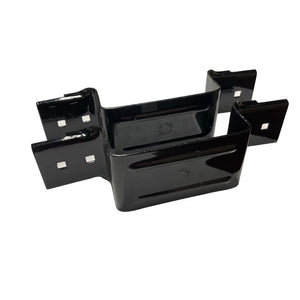 Discover the essential functionality of our Line Bracket—a hardware solution that ensures the stability and alignment of horizontal elements in your gate or fence.
Crafted for durability and precision, this bracket is designed to provide a reliable connection between rails and posts, creating a sturdy foundation for your structure.
Our Line Bracket exemplifies the intersection of form and function, adding both visual appeal and structural support to your gate or fence project.
Whether you're building a decorative fence or a functional gate, this bracket contributes to the longevity and integrity of your installation.