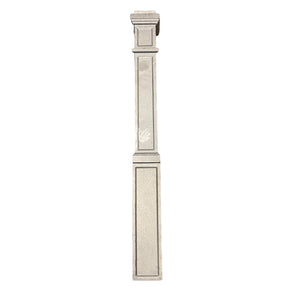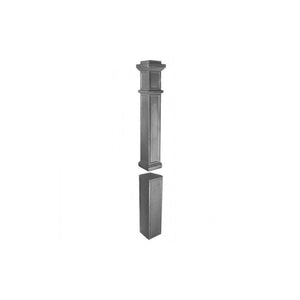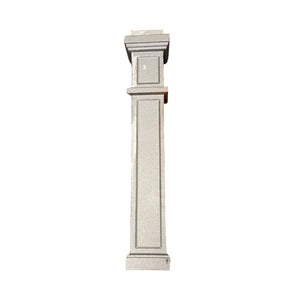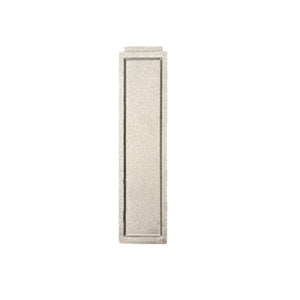 Looking for a sturdy and durable solution for your fencing project? Consider using a cast iron 2 piece square modern post. Made from high-quality cast iron, these posts offer excellent strength and long-lasting durability. They are resistant to weathering and corrosion, making them ideal for use in outdoor environments.
These cast iron post come in two pieces and need to be welded together. They are easy to install and provide a strong and stable foundation for your fence.
In addition to their functional benefits, cast iron posts also add a touch of elegance and classic charm to your fence. With their intricate detailing and timeless design, cast iron posts are a beautiful and practical choice for any fencing project.