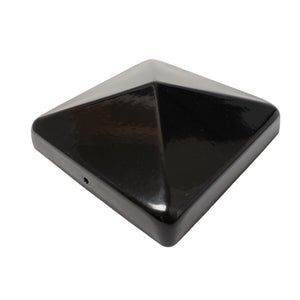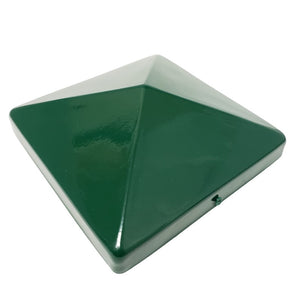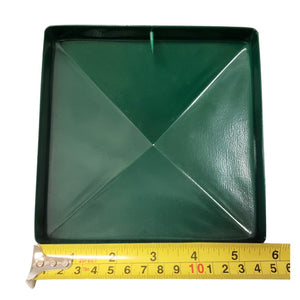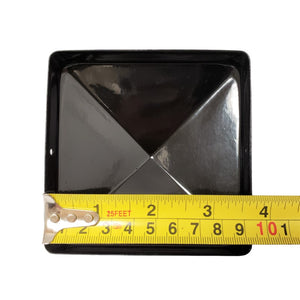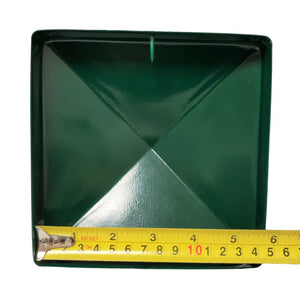 Ornamental Pyramid Post Caps for Wood Posts are designed to add a touch of sophistication to your gate or fence structure while also providing protection and durability to your wooden posts.

Available in a range of sizes to fit different post dimensions, our Ornamental Pyramid Post Caps feature a unique and eye-catching pyramid-shaped design that is sure to impress. 

The caps help to protect your wooden posts from rain, snow, and other environmental elements that can cause damage over time, ensuring that your gate or fence structure remains sturdy and secure for years to come.

10 Year Worry Free Warranty.