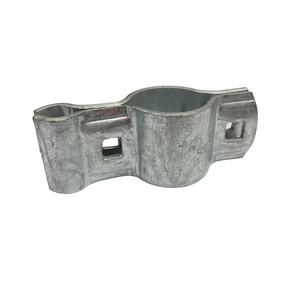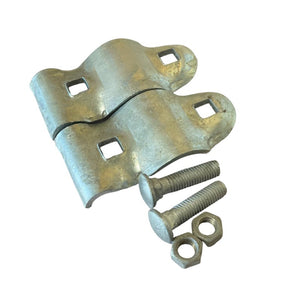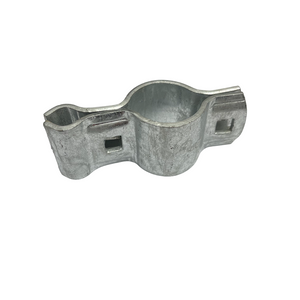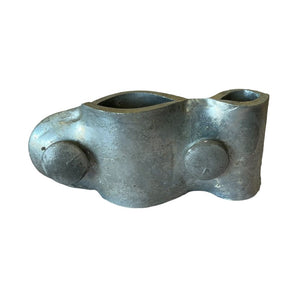 Elevate the durability and stability of your residential gate and fence systems with our Residential Frame Collar—a specialized hardware solution designed to provide added support and reinforcement for your gate frames.
Crafted with precision and attention to detail, this collar ensures the longevity and integrity of your residential-grade gate installation.
Our residential frame collar is a testament to our commitment to quality and functionality, making it the perfect choice for environments where both aesthetics and reliability are important.
Experience the benefits of enhanced structural integrity, ensuring that your residential gates and fences not only look great but also perform exceptionally well over time.