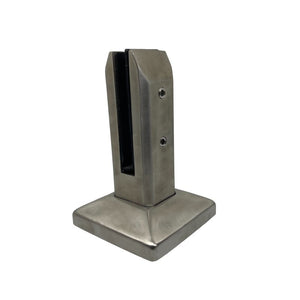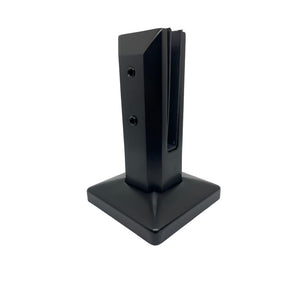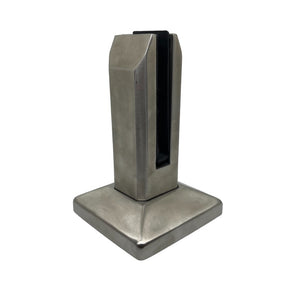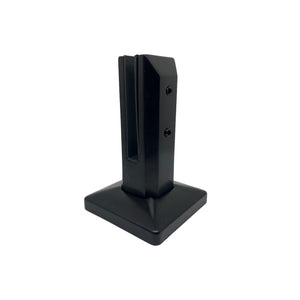 Looking for a modern and sleek solution for your glass interior and exterior railings? Our brushed stainless square frameless windscreen system and floating glass railing system are perfect for you.

Our systems are made of duplex 2205 low carbon ultra marine grade stainless steel, making them durable and ideal for any weather conditions in North America.

Designed to fit 10-12mm tempered glass, our friction fit system with 4 adjustment screws and leveling plate requires no drilling holes in the glass, making installation quick and easy.

Our systems are the perfect way to add elegance and safety to your deck, pool area, or any indoor/outdoor space.

Browse our products today and discover how our windscreen and railing systems can transform your space with their sophisticated design and high-quality construction.