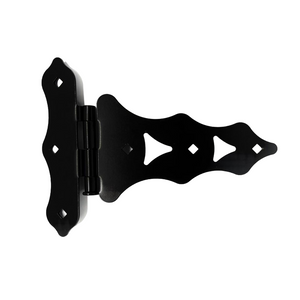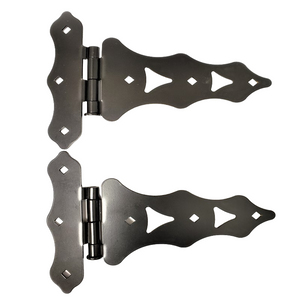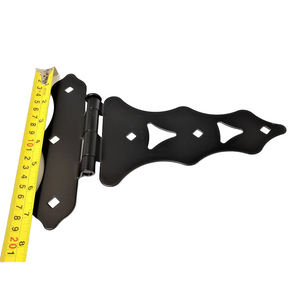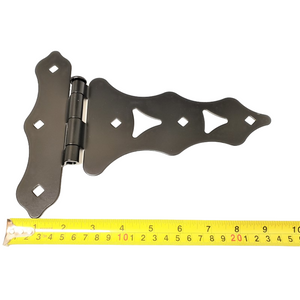 Introducing our Tee Hinge for Wood or Vyinl Gates - the perfect solution for securely hanging your wood gates. Made from high-quality materials, this hinge is designed to provide a reliable and durable support for your wood gate.
Featuring a classic and timeless design, our Tee Hinge is easy to install and blends seamlessly with your wood gate. Its durable construction ensures that it can withstand the weight of heavy wood gates and provides a long-lasting hinge solution.
With its smooth operation, our Tee Hinge allows for easy and hassle-free gate opening and closing. Its tee-shaped design provides additional support and stability, preventing your wood gate from sagging or warping over time.
Our Tee Hinge is also weather-resistant, ensuring that it can withstand harsh weather conditions and last for years to come. Whether you're a homeowner or a professional contractor, our Tee Hinge for Wood Gates is a reliable and practical solution for all your wood gate hanging needs.