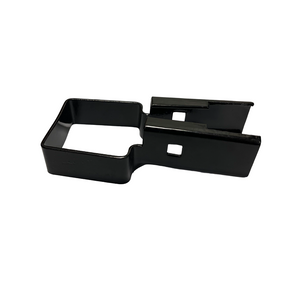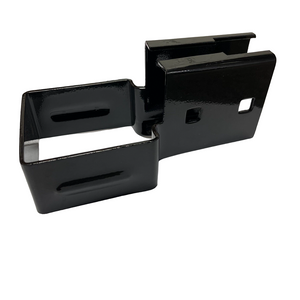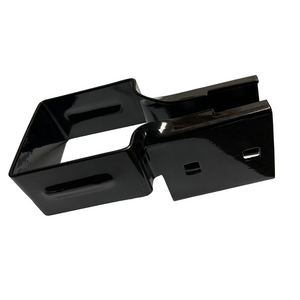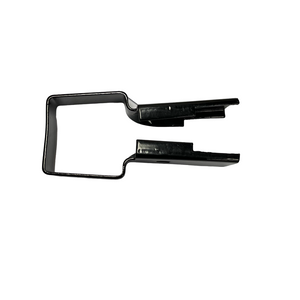 Introducing our Universal Bracket—a versatile hardware solution engineered to adapt to a wide range of gate and fence applications. Crafted with adaptability in mind, this bracket offers the flexibility needed to connect and support various components within your installation.
Our Universal Bracket is a testament to the fusion of functionality and convenience, providing you with a hardware solution that simplifies your project while ensuring a secure and dependable result.
Whether you're building a gate, constructing a fence, or undertaking a custom project, this bracket becomes an indispensable tool in your arsenal.
Choose our Universal Bracket to enhance your installation with ease.
Trust in the quality and performance of our hardware components to meet and exceed your expectations, allowing you to create a seamless and reliable solution tailored to your unique needs.