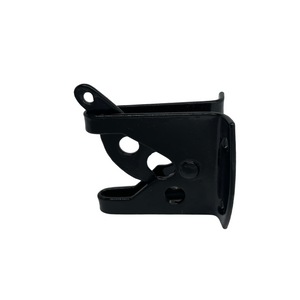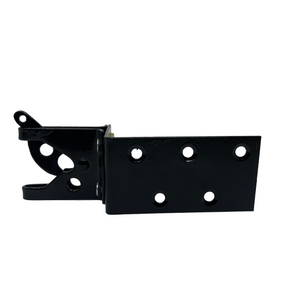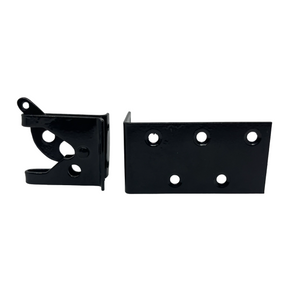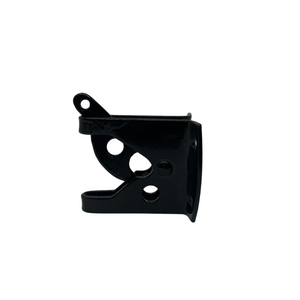 Our wall latch is the perfect solution for securing your fence or backyard gate. It is made up of  weather-resistant metal, this latch is designed to withstand the elements and frequent use.

Its easy-to-install design makes it a great choice for DIY projects, and its adjustable feature allows for a perfect fit every time.

This latch also comes with a locking mechanism for added security, and its self-closing feature ensures that your gate or fence is always securely closed. With its sleek and stylish design, this wall latch is the perfect addition to any outdoor space.