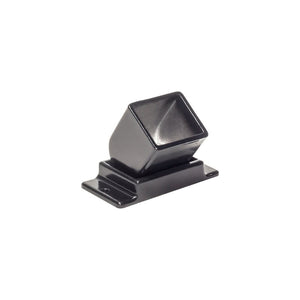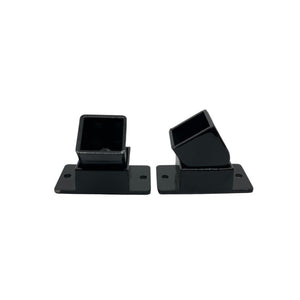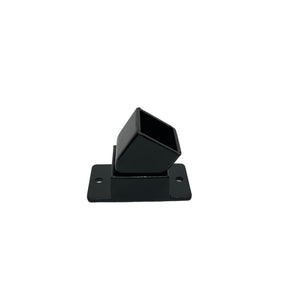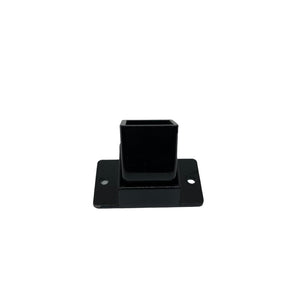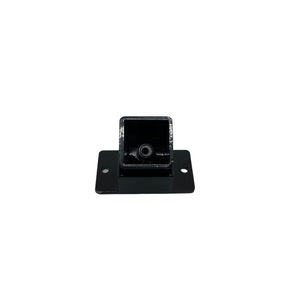 Introducing our Swivel Bracket for Ornamental Fencing - the perfect solution for securely mounting and adjusting the angle of your ornamental fence panels. Made from high-quality materials, this swivel bracket is designed to provide a reliable and durable support for your ornamental fencing.
Featuring a sleek and modern design, our Swivel Bracket is easy to install and can be adjusted to accommodate any angle required for your fence panels. Its compact size allows for a discreet and unobtrusive installation while still providing a strong and secure hold.
With its user-friendly operation, our Swivel Bracket is the perfect choice for both residential and commercial properties. It can be easily mounted onto any flat surface and adjusted to the desired angle, providing a reliable attachment point for your ornamental fence panels.
Our Swivel Bracket is also weather-resistant, ensuring that it can withstand harsh weather conditions and last for years to come. Whether you're looking to secure your property or simply enhance the appearance of your ornamental fencing, our Swivel Bracket is the perfect choice for all your fencing needs.