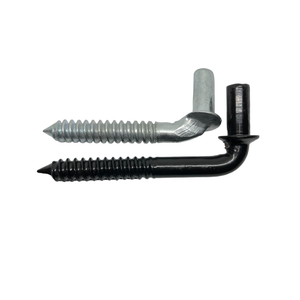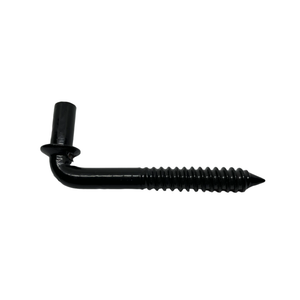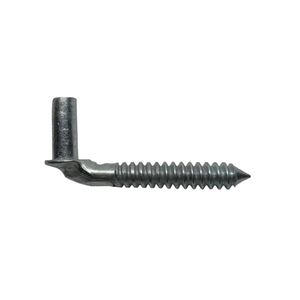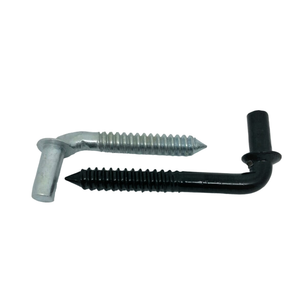 Looking for a sturdy and durable hinge solution to attach your gates or fence panels to wooden posts? Our Lag Hinge Bolt is just what you need! Made from high-quality materials, this hinge bolt offers a reliable and long-lasting support for heavy gates or fence panels.
With its simple and classic design, our Lag Hinge Bolt is easy to install and seamlessly blends with your wooden posts. Its lag screw design ensures a secure and tight fit, preventing any unwanted movement or sagging of the gate or fence panel over time.
Our Lag Hinge Bolt offers a smooth and hassle-free operation, allowing for easy gate opening and closing. It is weather-resistant, ensuring that it can withstand harsh weather conditions and provide a long-lasting hinge solution for your gates or fence panels.
Whether you're a homeowner or a professional contractor, our Lag Hinge Bolt is the perfect choice for your gate and fence panel hanging needs. Shop now and enjoy a reliable and practical hinge solution that will enhance the security and appearance of your property.